Apricots
The maturity calendar runs from mid-May to the beginning of September. Our ARAMIS® range of plum pox virus resistant apricots is currently composed of 8 varieties including some flagship varieties such as BERGEVAL® Aviclo cov and BERGAROUGE® Avirine cov. Newly launched, our red apricots are becoming more and more popular with consumers who highlight their exceptional taste qualities.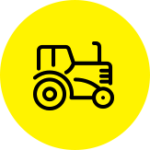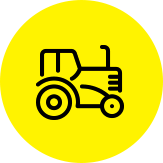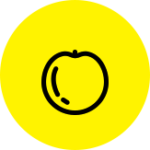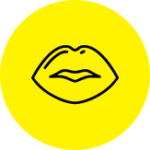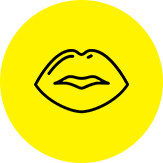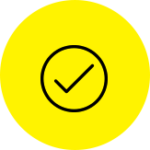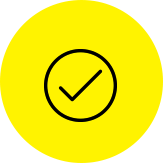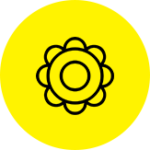 Taste quality: the main exigency! We are selecting sweet, flavored, firm and juicy apricots. The taste quality must be superior, regular and stable in conservation
Resistance to pests : compiling long-lasting resistance to bio-aggressors (plum-pox virus, bacterial canker, monilia, ESFY etc.)
Extend the maturity periods : enlarging the harvest calendar with early and late varieties: from early May to September.
Productivity : improving gross and net returns for growers
Regularity of production : no biannual bearing phenomenon
Adaptation to different pedoclimates : Anticipation of climate change and severe selection in the 3 main French production areas: Valence, Nîmes and Perpignan
Agronomic quality : easy and economical trees to grow, little training and maintenance
Attractiveness : attractive looking fruit with high added and commercial value. Bright blush for bicolors, 2A / 3A size without fruit bursting phenomenon. Homogeneous red epidermis for the RUBISCO® range
The ranges